Employers will see many applicants for one role. Learn to stand out from the crowd in a good way and you just might get that job.
1
Consider the type of organisation
Congratulations, you are invited for a job interview! You have done your research you have your questions and answers ready. Now think about your clothing. First impressions are very important.
Considers the type of organisation you are going to. Some jobs require safety shoes and high visibility jackets, but in these case they will probably be provided by the company. In some industries, customer contact and image presented to the customer is critical and this will be a key element to your interview.
Even if you know people dress casually in the organisation, try to dress better. This will show you made an effort and that you are taking the role seriously. If you are unsure call the HR department and ask what kind of clothing is worn there.
2
What to wear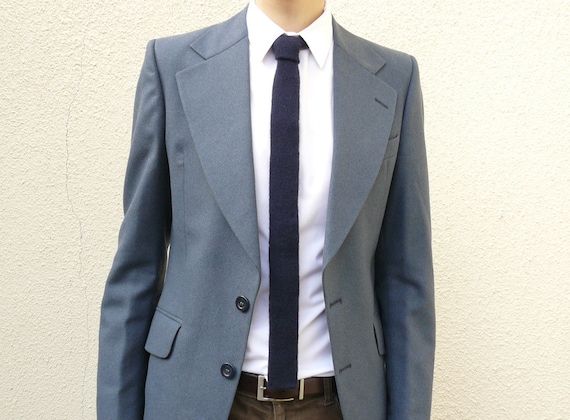 You don't need to buy a suit. If you have one, make sure it's clean. I would always go for dark trousers or even very dark jeans and a tailored jacket over a T shirt or smart top. The jacket need not necessarily be matching or black.
Make sure your shoes are confortable and clean. If you wear new shoes you might not be at ease and this will show in your attitude and perhaps not allow you to be completely yourself.
Give lots of eye contact to show your confidence and think about your body language. Your experience and skills should do the rest.
3
Final checklist
Clean nails, as your hands will be on show during the interview.

Men should wear collared shirts on job interviews and in almost every situation, a tie won't hurt.

Use perfume sparingly or not at all as it is very personal.
Check yourself in the mirror just before you go: clean hair, no food between your teeth and the address in your pocket. The best accessory is a great smile. Good luck!
Further information
Contributors
(We don't know this user now)
(We don't know this user now)