It's the age of technology and you probably use the internet on a weekly (okay daily) basis. The internet is a great place for people to communicate, discuss ideas, and look up news. Recent news has shown that companies and people who aren't careful with their online information can lose their job or suffer consequences of having their information and identity stolen off the internet. There are a lot of ways to protect yourself from sharing your information with others. Keeping your internet history safe and free from others stealing or looking at it is known as digital hygiene. Just as important as your maintaining your body's hygiene, you need to maintain your digital hygiene.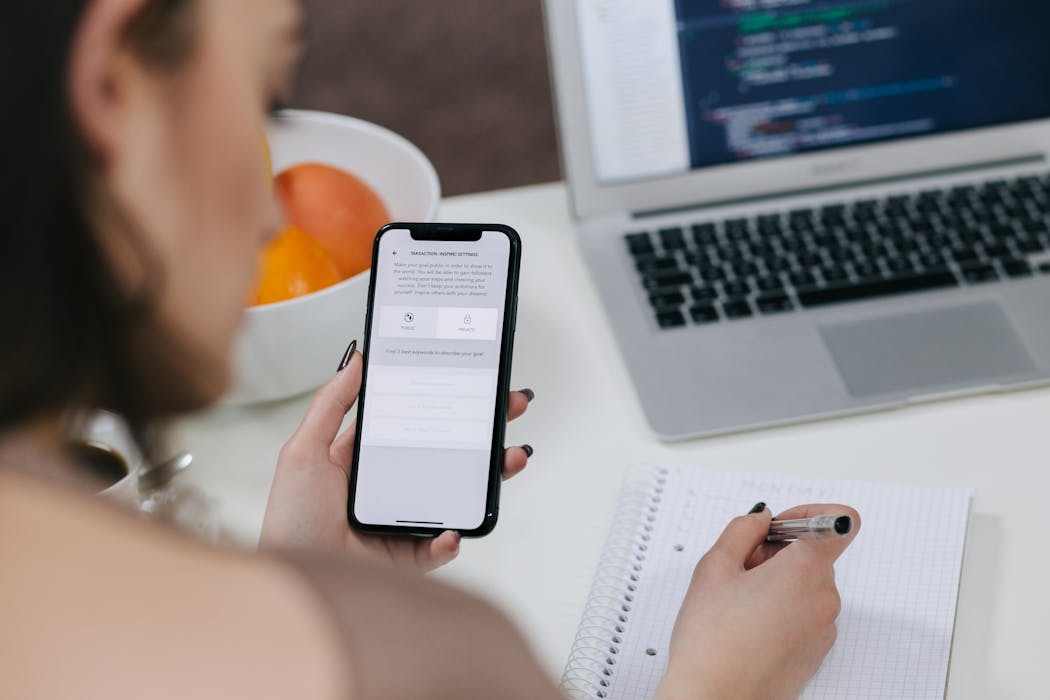 Things you'll need
Here are five ways you can stay on top of your digital hygiene:
1
Search History
You've probably been on a website or Googled a certain product and the next time you log onto your social media you see ads for that same company or product. That's kind of weird but there is a reason for it. No, your computer isn't spying on you, but it is still a little concerning. What happens is there is a function called cookies that keeps track of your browsing and search history. They use this history and data to give you ads that are more personalized and specific to what you want to see. It is a little annoying and if you don't like the idea of companies using your search history, you can always switch to a different search engine, such as DuckDuckGo that doesn't keep track of your search history.
2
Protect Yourself
This should be your top priority when it comes to digital hygiene. You need to be smart when you are on the inter webs and you need keep an eye out and be alert. There are a lot of scams and hackers that want to take your money and steal your private information. If it sounds too good to be true, it probably is. Don't give out credit card, social security or tax information to people over email or social media messaging.
3
Social Media
You don't need to post everything about your life on social media. Your profile also doesn't need to have every single detail and you certainly never want to put personal information, such as your cell phone number and credit card number. Be careful about what you post and understand that you could not be employed because of the kinds of things that you have posted on your Facebook or Instagram. Only accept friend requests from people you know and be smart about your comments on other people's posts. Don't be rude or demeaning as you comment, be thoughtful and possibly critique people when appropriate.
4
Accounts
You probably have more than one account on the internet. You probably have an email, social media, shopping, and work accounts. If you share information on a cloud of some kind on the internet, you may want to consider getting a cloud workload protection which will keep you safe from viruses and malware. You can also take some time and seriously look into your accounts and your passwords. Make sure your passwords are strong and can't be easily broken into. Step up a two-step authentication for your accounts to make it harder to break in and hack your account.
5
Tracking
After you have taken some time to set up ways to protect yourself on your internet and different devices, you can take a step back and relax. You don't need to be constantly checking to see if your account has been hacked, but you will need to maintain your digital hygiene. Just like brushing your teeth, you can't brush your teeth once and expect them to stay clean a week or month later. Set aside some time to keep your passwords up to date and get them changed when needed. Renew software and system protection when it has expired and buy updated packages if they are available.
Contributors