No doubt social media is on the hype today. Individuals to families, and even families to businesses have started utilizing social media.
1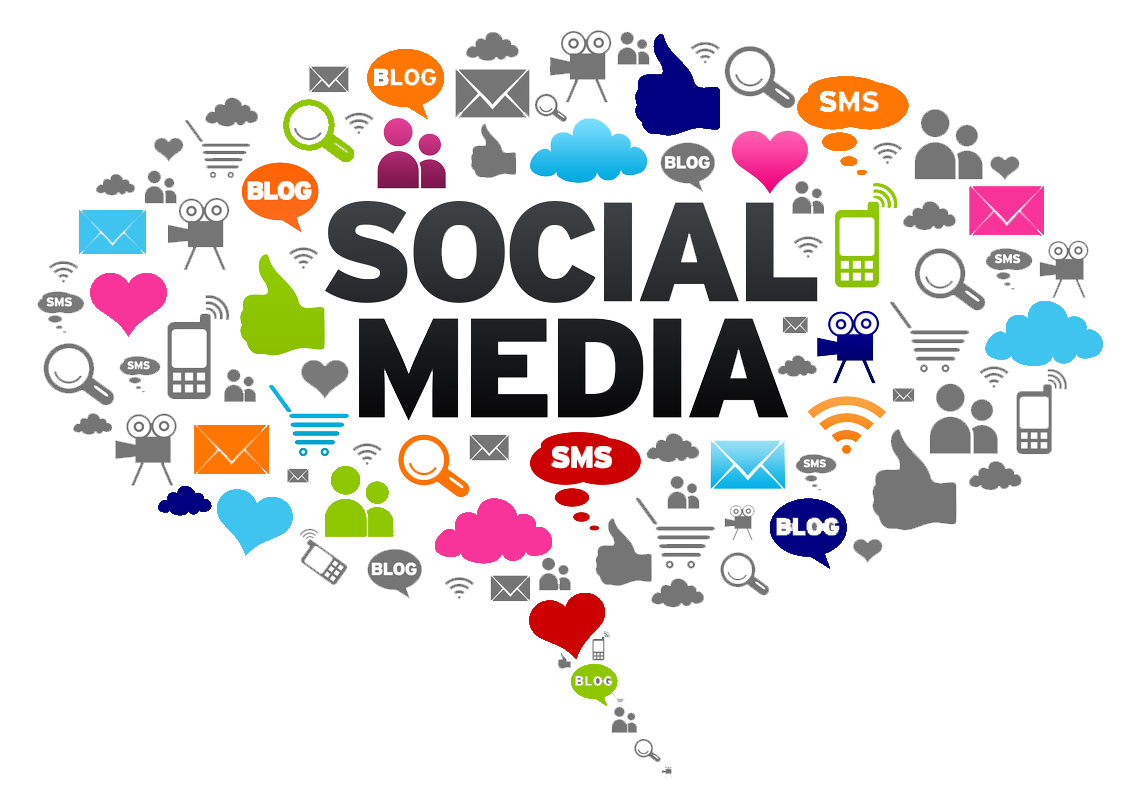 Children are also showing interest towards social media, but the question is: Is social media leaving the positive impact on your children' minds? There are both negative and positive effects of social media on children. Here are the negative and positive effects of social media on children:
Positive Effects of Social Media
1. Socialization: Children learn how to become socialized by using social media. Children chat on social media, share useful content, and upload pictures. These activities help students to become socialized.
2. Learning Opportunities: Children learn about how social media works by utilizing social websites. Thus, they become expert users of social media. Learning about social media from childhood help children prepare for the future.
3. Becoming Savvy at an Earlier Age: Children can become technically savvy by utilizing social media. Children learn about how social media works at an earlier age, and it helps them in their future lives and careers.
Negative Effects of Social Media:
1. Cyberbullying and Online Harassment: Cyberbullying is a risk, and students are at risk of online harassment while using social media. Children sharing false, embarrassing, and hostile information of another person may become a victim of online harassment (cyberbullying).
2. Chatting: Chatting is an activity that has badly affected people in past. Your child may be chatting on a social website with a stranger who may hurt him/her; therefore, parents should keep a watch on children' friend lists to ensure that they are not becoming friends with strangers.
3. Stress: Using a thing for a long period of time is exhausting. It is easier for children to get addicted to a social website, so they become victims of stress by consistently using social media website.
So, it is obvious that social media impact children in two different ways. If social media is beneficial for children, then it also disgusting for your children at the same time. No matter, business owners are utilizing social media sites to promote their business, but children do not use social media for business. They use social media, because they are addicted to it. Social media help children learn about new things, how to become socialized, and become savvy at an earlier age. Social media also harm children through cyberbullying, chatting, and depression. In a nutshell, social media has both positive and negative impact on children.
Author Bio:
Emiley Badler is a Social Media Marketing Specialist and Content Writer. She has created dozens of posts on social media. She has thousands of followers on social networking websites.
Contributors